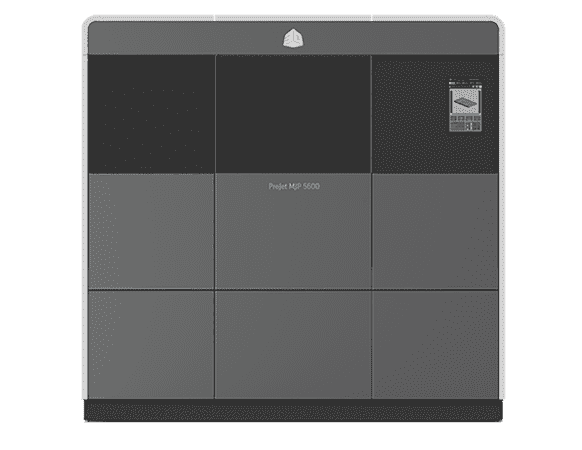 Find a solution for your manufacturing, design, engineering, medical or industrial enterprise. InterActive is an authorized reseller of 3D Systems 3D printers, a leader in additive manufacturing since 1987.
InterActive offers high quality and reliable office machines and service. Our senior level field service technicians are well versed in the technical aspects of the equipment we sale.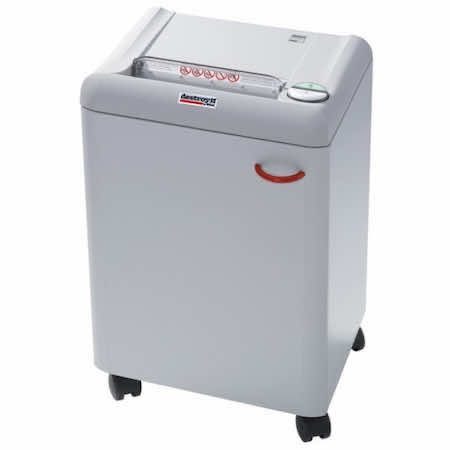 InterActive has partnered with only the leaders in the office equipment industry. Destroyer shredders, through a dealership with MBM Corporation, offer a reliable, long-term solution for all your shredding needs.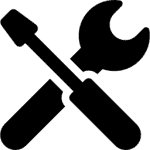 Maintenance and Repair
Technician Assistance
Service Contract information
Equipment Parts Inventory
Meter Readings

Software & Supplies
Machine Drivers

3D Design Software

3D Equipment Materials

Office Equipment Toner

Smaller Office Ink/Cartridges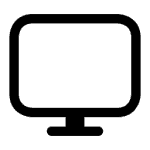 Design & Print Services
3D Prototyping (based on material)

Create raw 3D Design Files

Create Graphic Design Files

•

Modify 3D Design or Graphic

Design files provided (specific file types preferred)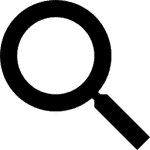 Other Resources
3D Technology Updates
InterActive Promotions
Office Equipment Updates
New Software, Supplies, or Service Updates
Upcoming Events